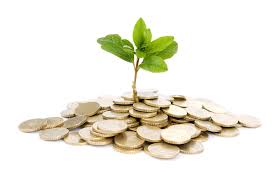 Newtown Ethical Lending Trust
interest-free loans to break the cycle of debt
The Newtown Ethical Lending Trust is a registered charitable trust that has been making interest-free loans to the Wellington community since 2012.
The trust was launched in collaboration with local budgeting services and members of the community dedicated to helping Wellington families gain financial independence.
We are completely not-for-profit, and rely on external grants and donations to operate.

We make interest-free loans to people in the Greater Wellington Region as an ethical alternative to high-interest lenders. Our loans are 100% interest-free, with no admin fees or hidden costs.  We lend to a maximum of NZ$6,000.
We offer loans to people on low incomes for essential goods and services such as car repairs, medical expenses and household items like washing machines. We may also be able to help if you have existing debt that is unmanageable.
We pay directly to creditors, and then borrowers pay us back at affordable rates over a period of up to 2 years. As soon as repayments start coming in, we can lend that money to other people in our community that need it.
In this way, a small amount of money can help multiple individuals and  families become debt-free.
Our clients must be actively engaged with a Budget Advisor / Financial Mentor.
Learn more about how we work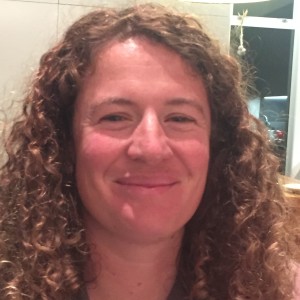 Tracey Read
Trustee
Tracey is a social worker who has worked for the past twelve years in mental health services, primarily within a community setting. Tracey strongly believes in social justice and thrives on working alongside individuals and families to have access to opportunities and resources that improve their lives.
Newtown Ethical Lending Trust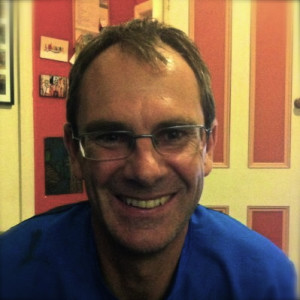 Ken Allen
Trustee
Ken has twenty years experience in the share broking industry and brings business and not for profit expertise to the trust. He now works part time in sports administration.
Newtown Ethical Lending Trust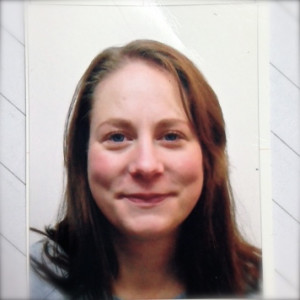 Yasmin Morris
Trustee
Yasmin has over a decade of experience working in community services, and currently works for Child, Youth and Family as a social worker.
Yasmin is the proud mother of four children and passionate about supporting financial literacy for families and children.
Newtown Ethical Lending Trust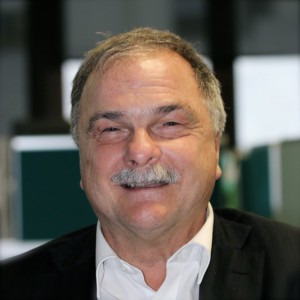 Len Cook
Trustee
Len is a statistician who has spent his career in government statistics, and remains actively involved in aspects of social policy and public administration.
Newtown Ethical Lending Trust
Rachel Grant
Trustee
Rachel is a government lawyer who specialises in the Treaty of Waitangi and overseas investment. She volunteers to support former refugees in Wellington through the Red Cross and Refugee Family Reunification Trust.
Newtown Ethical Lending Trust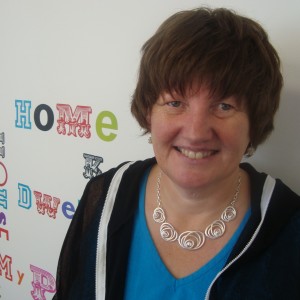 Alison Cadman
Trustee
Alison manages a Wellington community housing organisation. She has a lot of experience in strategic, operational and financial management in the not for profit and government sectors.
Newtown Ethical Lending Trust